We offer a comprehensive kung fu training program including history and background, physical conditioning, and martial arts techniques, forms, and applications. Martial art styles include the following:
Empty Hand
Holds and Locks
Animal Styles
Pressure points
Weapons Training
T'ai Chi and Pa Kua
We also offer private lessons.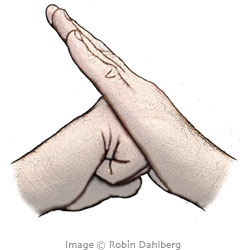 Choose multiple programs or just focus on one. Click the links above to learn more. Feel free to stop by and observe a class any time!